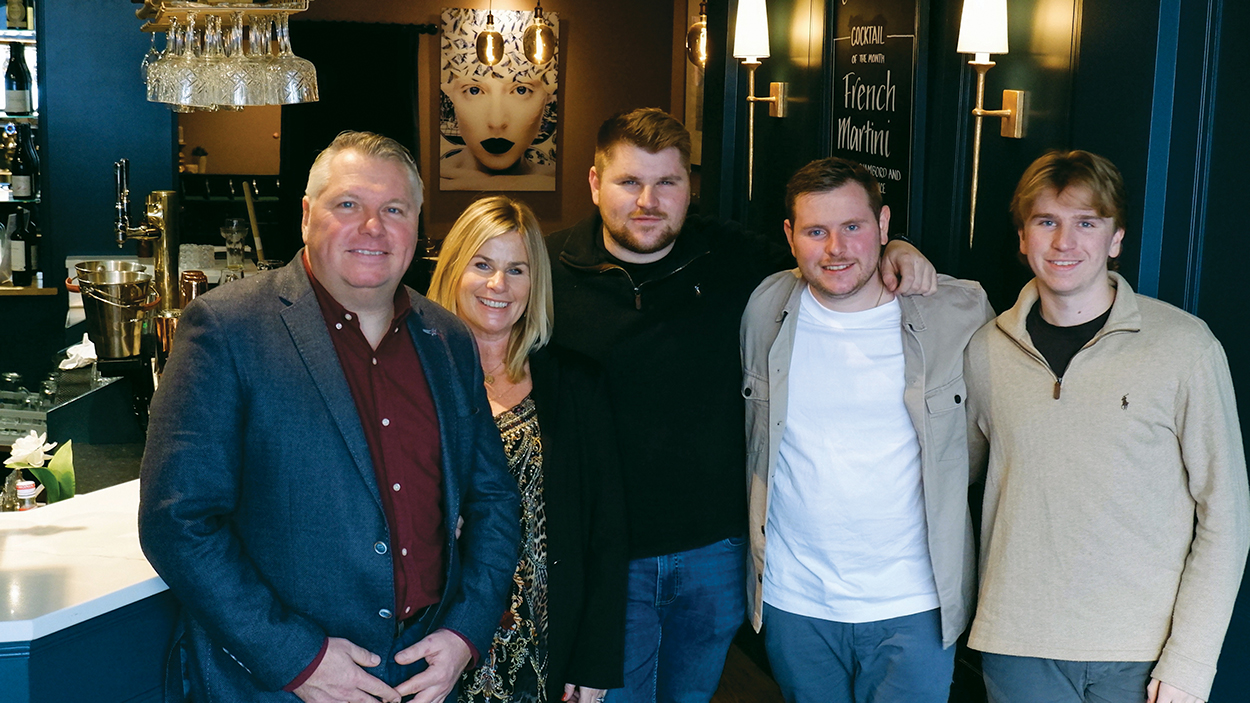 The Bistrot Vérité Story
A restaurant built on a passion for great food since 2009 Bistrot Vérité has been the place to gather for great French and international inspired dishes.
Fresh meats, fish, seafood and seasonal ingredients and a love for French classics and dish's from further afield underpin everything we do in the kitchen.
Bistrot Vérité was built by family and that tradition continues to grow in Birkdale Village.
Founded by Marc & Michaela Vérité the Restaurant & Bar are now run by their sons. Head Chef Jacques Vérité, bringing his wealth of experience from working in some of the country's finest eateries and Matre'd Charlie Vérité brings a relaxed style of service to this neighbourhood Bistrot.  
The Menu has always been 'Everchanging' with seasonal with quality ingredients sourced locally wherever possible.
Our aim is straightforward, we want to delight you with a mouthwatering menu with delicious dishes in a comfortable, unpretentious environment with professional yet informal service.
Bon Appetite