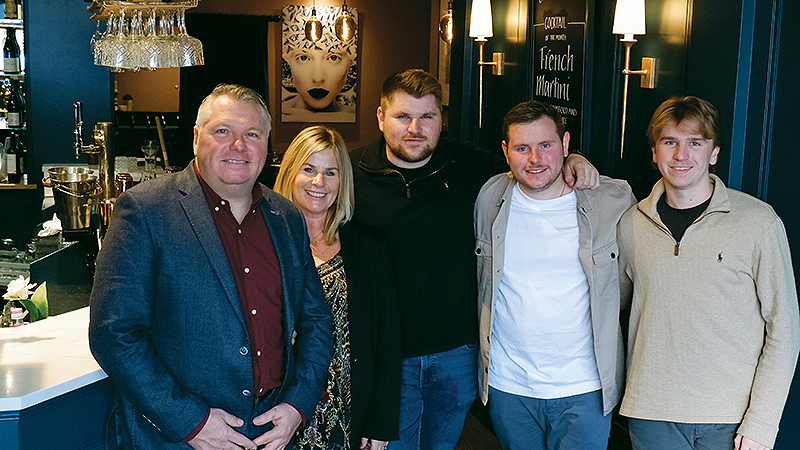 The Bistrot Vérité Story
A restaurant built on a passion for great food since 2009 Bistrot Vérité has been the place to gather for great French and international inspired dishes.
Fresh meats, fish, seafood and seasonal ingredients and a love for French classics and dish's from further afield underpin everything we do in the kitchen.
Bistrot Vérité was built by family and that tradition continues to grow in Birkdale Village.
"Just as a French bistro should be"
HARDENS RESTAURANT GUIDE
Menu
Our aim is simple, to serve fresh, seasonal food but with a Gallic theme.
The north west is home to wonderful food producers, from Formby asparagus to Goosnargh duck to Southport shrimps and most of our ingredients are sourced locally to Southport and delivered fresh to us every morning.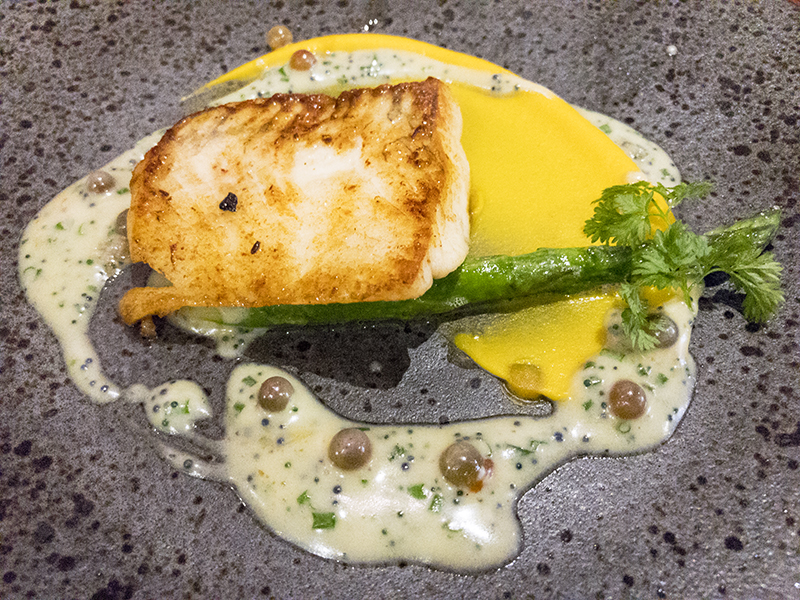 "Gutsy, traditional French cooking"
MICHELIN GUIDE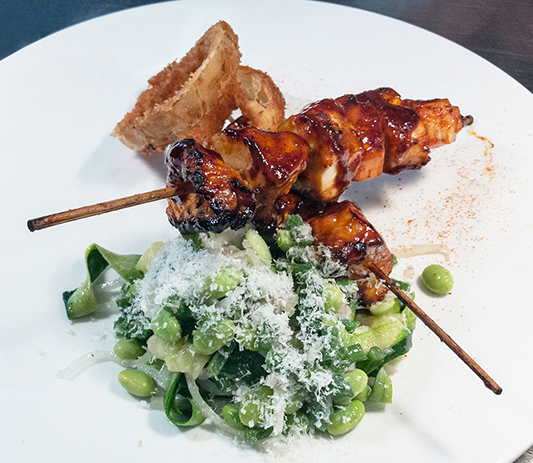 Gallery
We aim to delight with the sights, sounds, aromas and, most of all, taste of great cooking and to feed people well. We put our heart and soul into it and want our customers to enjoy every mouthful, every moment in Bistrot Vérité. Explore our cosy, authentic French-style restaurant and feast your eyes on some of our mouth-watering dishes.