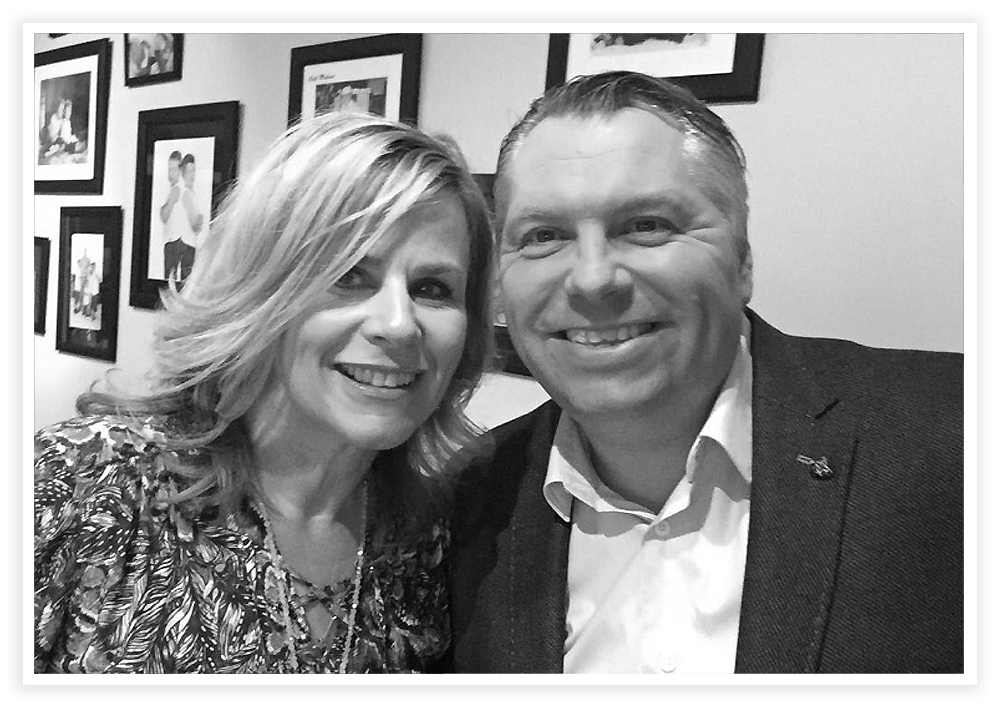 We opened Bistrot Vérité in 2009, fulfilling our dream of running a small, authentic French-style restaurant.
We are about getting stuck in, not being stuck up, so anyone looking for a frosty front-of-house and solemnity, silence, scraping and bowing may be disappointed. We live and work in the real world, in which people laugh and forks fall on the floor from time to time.
We aim to delight with the sights, sounds, aromas and, most of all, taste of great cooking and to feed people well. We put our heart and soul into it and want our customers to enjoy every mouthful, every moment.
The menu is always changing, with seasonal, quality ingredients sourced locally wherever possible and given a French twist. We are very proud of what we have achieved so far at Bistrot Vérité and are happy to share it with friends and visitors alike.
Bon appétit,
Marc and Michaela Verite